Wednesday, June 10, 2015
OD: H&M Top, Topshop skirt, TJMaxx heels, French Connection purse, Anthropologie Shades, jewelry ℅ Stella & Dot
Corporate America isn't for me but considering I have to work in it I put my own little twist on the environment whatever way I can. This outfit is business attire but in a trendy manner. Instead of wearing the standard black pencil skirt I chose a tartan one and mixed it with a conservative yet eclectic top. How would you do trendy business attire?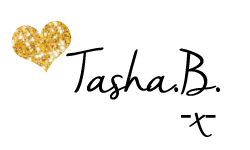 You can also find Polished Practical on Twitter, Instagram and Pinterest
Monday, June 1, 2015
The ultimate classic bracelet
Something funky like the Amber Necklace
Allesandra Bracelet
I love that the owner and designer of Love Obsessed started everything from her dining room table. It's a great reminder that you have to start from somewhere. Be sure to follow them on Instagram @loveobsessed so you can stay current with all of her designs and the major sales she has.
Have a fab week my loves!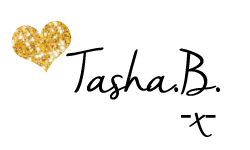 You can also find Polished Practical on Twitter, Instagram and Pinterest